Our Purpose
We provide high quality maintenance and building solutions to our customers whilst improving the lives of the people who we work with, and partner with.

We specialise in small-to-medium commercial building maintenance contracting and strive to offer quick response to the challenges our clients face.

We aim to deliver quality and value wherever possible with a solutions-focused approach. This focus on quick turnaround times without sacrificing quality lays a solid foundation for long-term relationships with our clients.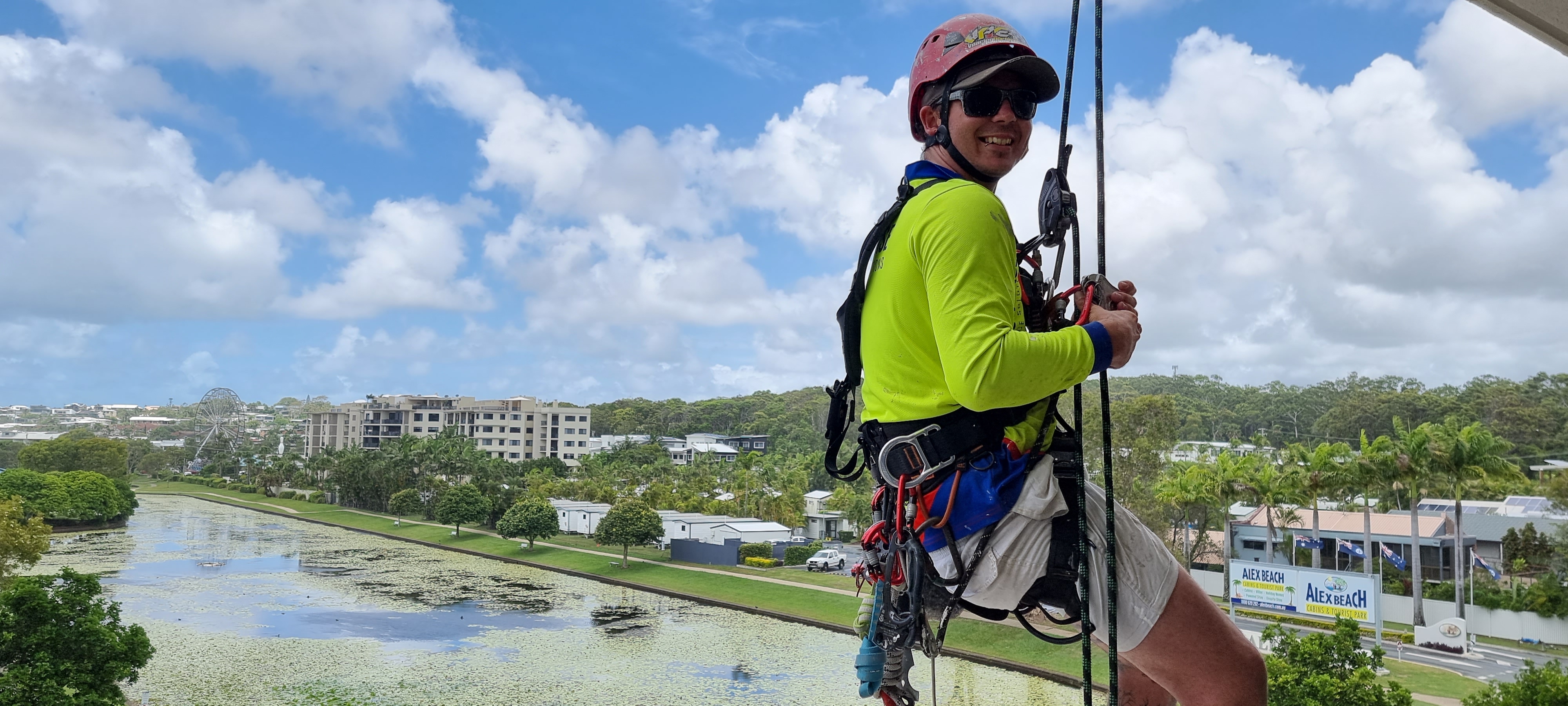 Experienced
With an average of 15 years of building and maintenance experience, our staff are prepared to solve your challenge. The directors of the company are qualified and licenced builders, with 35 years of building construction and maintenance experience between them.
Reliable
We value long-term relationships and go out of our way to please, which is why you can count on us. Our approach to project management is a customer first focus, during which we provide written communication for every step of the process.
Willing
Where other companies will bill you excessive additional fees or avoid taking on specific jobs on their exclusion lists, we do what it takes to get the job done and ensure our clients are satisfied.
Trusted
We're licensed, insured and police checked. We understand the challenges our customers face day-to-day, and are proud of the fact that we are trusted by so many to provide solutions to their problems.
"It is very clear that First Response values their customers. They handled everything professionally and responded promptly to my calls and emails. They have been great to work with and really went above and beyond for me. They took every concern seriously and provided me with quick solutions, taking the worry out of the process.
This was my first experience upgrading a new site and First Response and the team made the experience smooth and painless. The work, price and service were all good and I would highly recommend them to others."
Karen Hart
OSHC Area Coordinator
"As we are coming to the end of what has been a huge job, I would like to send a big thank you and lots of praise to First Response and in particular to Aaron Yates for his wonderful coordination of not only his staff, but of all the contractors involved.
Every single trade and every person involved has been so professional in their conduct and in their services and all of them have been so respectful of my property and also of cleaning up around common areas to keep disruption to me and my neighbours to a minimum."
CORRIN BANKS
CORRIN BANKS
My name is Matt Lasky and I am a director of Lascorp Development group. We have been in the property industry for over 40 years and we specialize in neighbourhood shopping centres mainly on the eastern seaboard.
We recently purchased a very tired old Coles based centre in Gympie QLD.
The centre needed a received a complete refurbishment. During the re-mixing of the centres tenants, we engaged First Response to carry out time critical tenancy works leading up to the relaunch date.
I can without reservation say that Tim and his team were brilliant, they were thrown into the deep end and as issues arose or new tenants were signed up just prior to the relaunch, they improvise and solved problems to get us to the finish line.
They work old school and just get the job done at a fair market rates.
Tim I thank you again for all your hard work and I look forward to the next project.
Matt Lasky
Matt Lasky
Afternoon Allyce & Karen,
The side fence was finished by First Response today. It looks wonderful. I have attached some pictures for you both to have a look at.
First Response went over and above, they installed another side gate, so that no one can access the yard from the road, it has a latch but will never be locked as there is metre boxes there.
They also installed 2 timber posts to hold the back fence up because they were very surprised it wasn't classified as a safety hazard. He did say that it would only be a short term fit for the back fence.
They cleaned up all the rubbish around the site before and after they completed the job.
Thank you both for all your help over the last few months to get the fence up.
Casey Nixon
Casey Nixon
Need A Solution Fast?
First Response will be the first to get you a quote,
first on site and first to provide a solution.